Banafsheh N. Kashani, MD, FACOG Reviews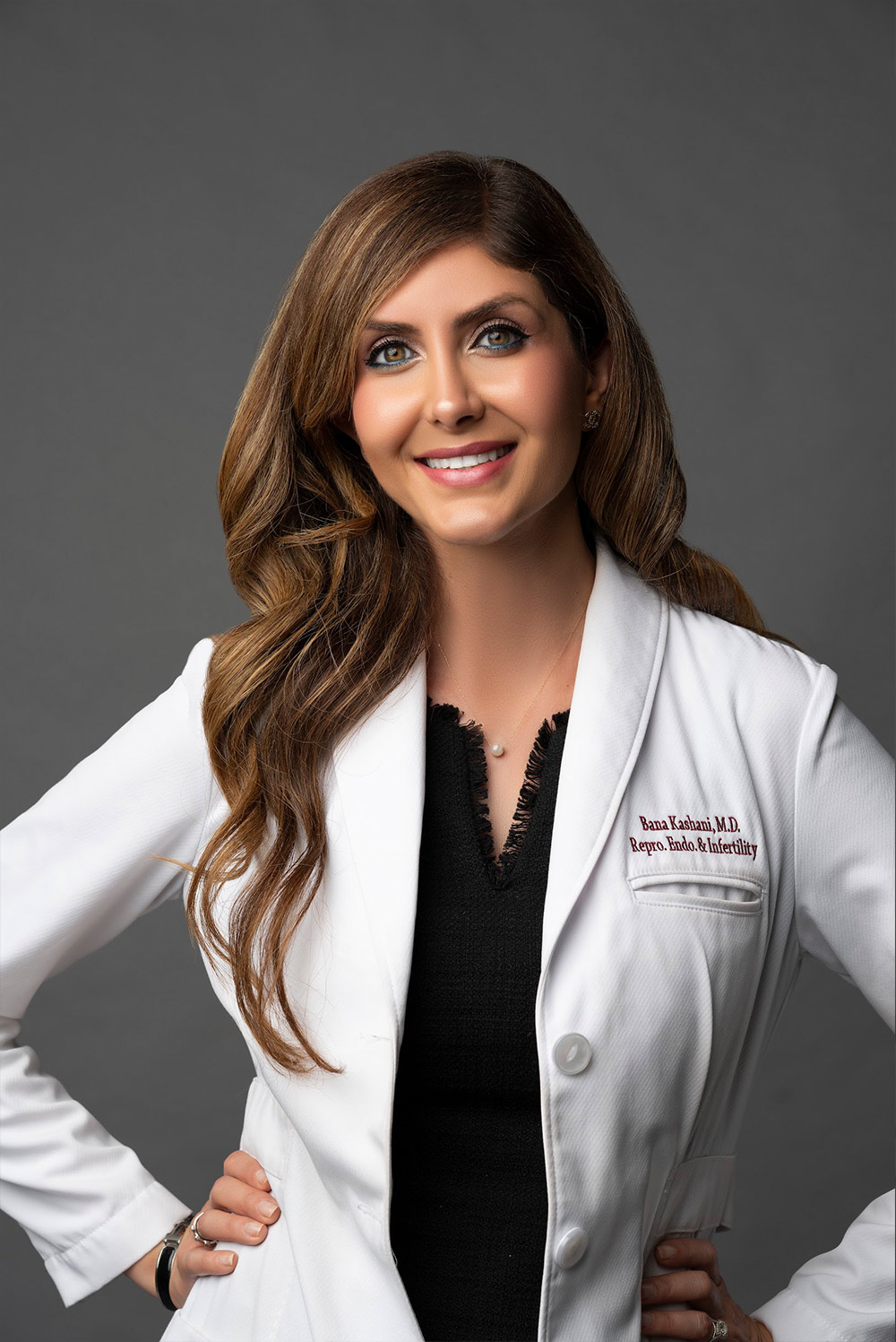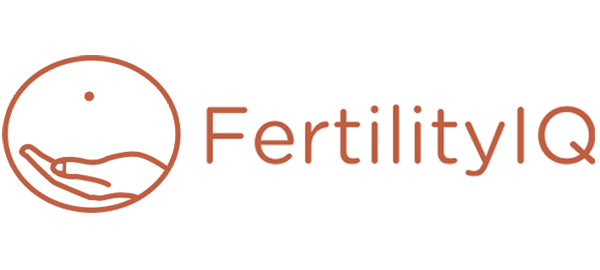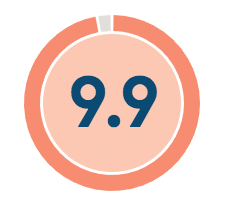 She made me feel comfortable during very difficult times such as my partner not having any sperm is his sperm samples, the fear oF IVF possibly not even being an option for us. She referred us to an amazing urologist who was able to perform a procedure to aspirate sperm from his testicles that we used for IVF. She genuinely wanted to be updated on our progress with the urologist every step of the way. She even called me on her day off. I only know it was her day off because the nurse in her office emailed me to tell me dr Kashani was off today but she should contact me when she returns. 1 hour later dr Kashani called me with such joy in her voice because they finally found sperm in my partner. She is intelligent, honest, realistic while maintaining optimism.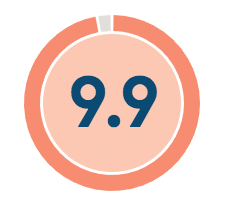 Dr. Kashani made me feel like her best friend. She made me feel loved and understood. She acted like she could feel like feelings of frustration and sadness that come with infertility. She always had a plan and what our next step was. She explained everything in detail to make sure I understood what we were doing.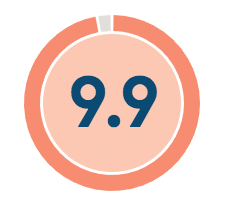 Her attention to detail and compassion made me feel at ease during a very emotionally trying time. She was sympathetic to my history and set realistic expectations and goals. She is very organized and tailors her treatment to each individual Patient. Her bed side manner was excellent. I felt supported through the whole process.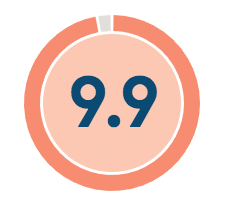 I can't say enough positive things about her! She is extremely knowledgeable and is an excellent doctor while still being a constant source of support. Dr. Kashani truly cares about her patients. My egg retrieval was a huge success. And Dr. Kashani called me almost everyday after to check up on me and informed me of day 5 embryos. She always called me with test results and explained next steps.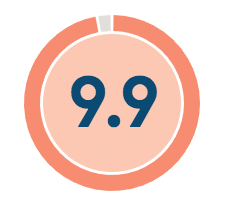 Dr. Kashani's love and passion for her work is like nothing we had ever seen. She truly cares about each patient, calling to check on them personally and offering options and various courses for treatments. She explains risks and possibilities and really makes it a group decision with her as the physician. I wish every patient could have her as not only their doctor, but their advocate. She really wants her patients to have the best outcome possible every time.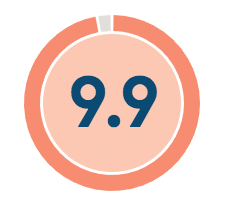 Dr Kashani is a very confident, courteous and highly knowledgeable professional. She keeps herself current with the latest advancements in medicine and she recommended evidence based treatments while also respecting my wishes and opinions. She was accessible when needed and responded to my many questions in a timely manner. With Dr. Kashani, you can always expect exceptional, professional care with a personal touch. Being a physician myself and knowing the challenges of the profession, I truly admire her knowledge, professionalism, timeliness and openness to explore ideas. Thanks to her, my husband and I are pregnant after battling years of infertility! She has made our dream come true and we are so very grateful to her. She has been with us through the trials and tribulations of our journey and always been very practical, sensitive, patient and encouraging. I give her my highest recommendations as a reproductive endocrinologist and infertility treatment specialist.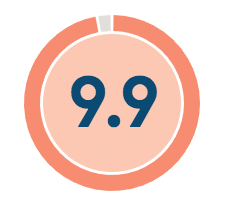 She is kind, informative, compassionate, and takes her time. She doesn't tread lightly and wants to make sure all bases are covered to get the best result possible. Even though the results of previous tests determined that my uterus was normal, she is concerned that I have a septum uterus and going through extra steps to have me get an MRI of my pelvis to see how severe the septum is before implanting.
Share Your Experience: