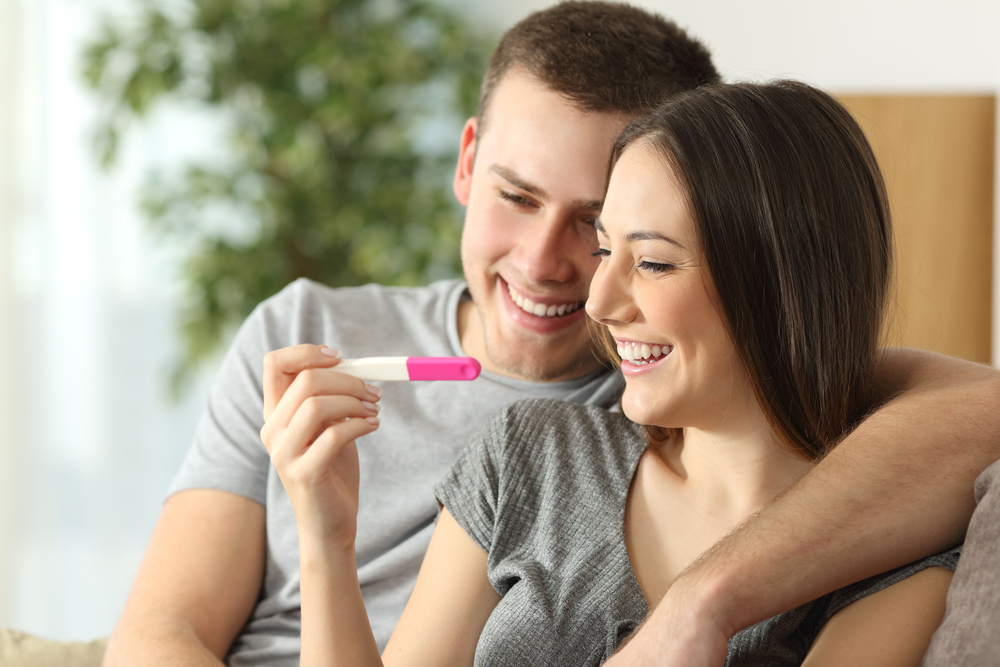 Top Rated Fertility Specialist in Laguna Hills Orange County CA
There are several fertility treatments that can help improve your chances of conceiving a baby. However, getting a personalized treatment is usually the most effective. For your personalized fertility treatments near me in Laguna Hills, CA, Banafsheh Kashani, MD, is the ideal practice to turn to. We specialize in helping patients encountering infertility problems and need assistance getting pregnant. We offer excellent and compassionate services.
How Does The Specialist Determine If Someone Is Infertile?
To determine this, your specialist will evaluate your health history, sex habits, sexual history, and medications. Men often get sperm analysis to determine the health of their sperm. For women, testing starts with a physical exam and medical history, including a pelvic exam. The specialist then ensures that they ovulate regularly, characterized by the release of eggs. Also, blood tests are taken to evaluate hormone levels. The uterus and ovaries may be evaluated by ultrasound.
Types of Fertility Treatments
Technology has made it easier to help people with different fertility issues. The best option depends on the root cause of your infertility and your situation. Sometimes, only one individual requires treatment, and there are other times whereby both partners will combine different treatments. Fertility treatments often feature medications that help with ovulation and hormones, sometimes integrated with minor surgical procedures.
The two common fertility treatments include;
Intrauterine Insemination (IUI): Matured sperm is collected and inserted into your uterus directly during your ovulation period.
In-Vitro Fertilization (IVF): It entails removing eggs from your ovaries fertilized by sperm in a medical facility to develop into embryos. Afterwards, a specialist will insert the embryos into your uterus.
There are other fertility treatments that you can explore depending on your condition and preference. It includes cryopreservation which entails freezing your embryos, sperm, or eggs. Also, gestational carriers and egg or embryo donation are other forms of Assisted Reproductive Technology.
Contact Us Today
Please schedule an appointment with our specialist at Banafsheh Kashani, MD, today for your personalized fertility treatments. Our practice is located in Laguna Hills, CA, and our facility boasts of state-of-the-art equipment coupled with experienced specialists.