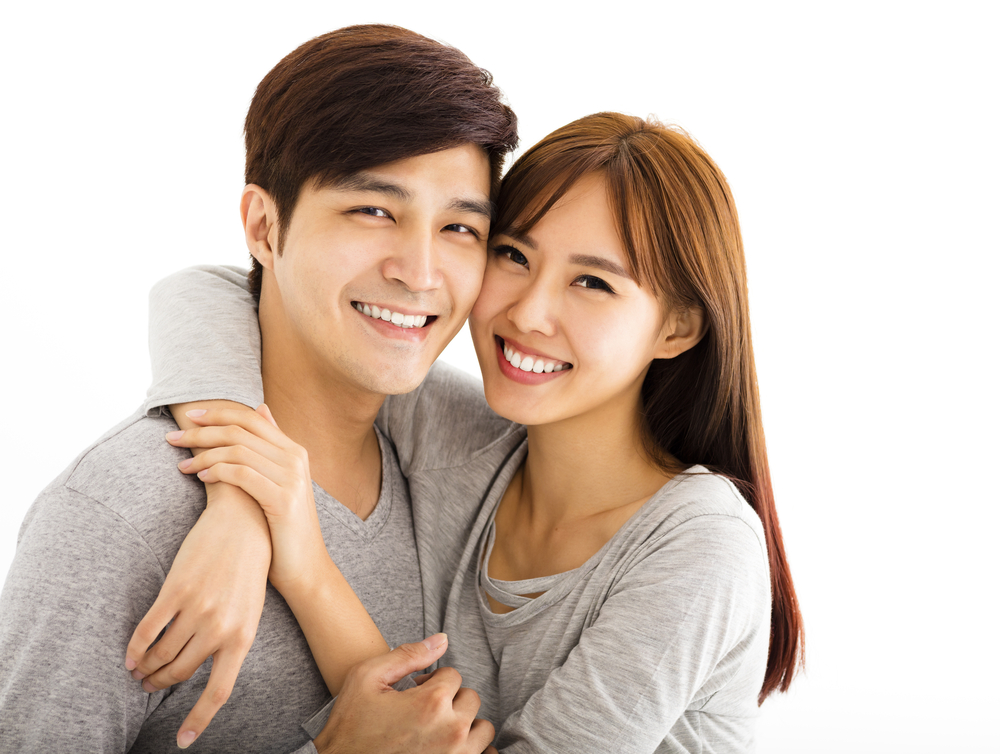 Intrauterine InseminationTreatment in Laguna Hills, Orange County CA
Intrauterine insemination is effective for fertility treatment and used for developing natural egg fertilizer and pregnancy. Banafsheh Kashani, MD offers intrauterine insemination coupled with other similar treatments. We serve individuals throughout Laguna Hills, CA, and surrounding areas.
What are the processes involved?
Intrauterine insemination or IUI is an unsophisticated process. First, the semen is cleaned and conveyed to the uterus through a thin catheter. Note that the specialist carries out this process during the ovulation period to optimize the potential of conception.
Reasons for IUI
The IUI process is carried out in several practices, but the main reasons why professionals prescribe this treatment are stated as follows;
Cases of unexplained infertility
Use of a sperm donor
Mild male factor infertility
Ejaculation dysfunction
Severe cervical mucus
Ovulatory factor infertility
Semen allergy
Endometriosis-related infertility
What to Expect
The IUI starts with the washing of the semen to remove impurities. Nevertheless, the main procedure is highlighted as follows;
A catheter (thin, flexible, and long tube) is connected to a vial that holds the washed and concentrated sperm
The cervical opening is the pathway that aids the attachment of the catheter to the woman's vagina and links it to the uterus
The sperm will be conveyed to the woman's uterus, as highlighted by the previous procedure
Both the speculum and catheter are detached
Contact a Reputable Fertility and IVF Specialist Today
The fact is that intrauterine insemination is very easy, but you must ensure that you opt for a reputable professional. The important thing is that the treatment needs to be carried out by highly qualified IVF professionals and reputable facilities. Come over to our treatment facility located in Orange County, CA, to meet with a highly recognized and experienced IVF and fertility professional.
Our professional team at Banafsheh Kashani, MD, is willing to discuss your requirements and provide high-quality services tailored to your needs.