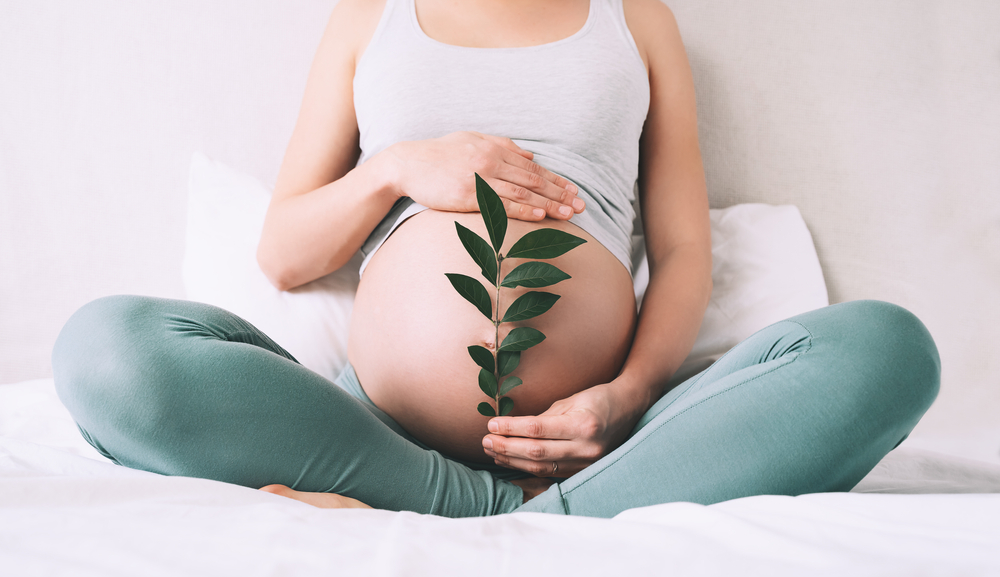 Fertility and IVF Specialist in Laguna Hills & Orange County
At Banafsheh Kashani, MD, we specialize in fertility treatments and In Vitro Fertilization (IVF) procedures. Depending on your situation, our specialists will recommend the ideal procedure for treating infertility or an IVF altogether. We serve individuals and families throughout Laguna Hills, Orange County, California, and nearby communities.
What is In Vitro Fertilization (IVF)?
In Vitro Fertilization (IVF) is a medical procedure we use to increase pregnancy chances. In artificial insemination, sperm cells are introduced into the uterus to facilitate fertilization and pregnancy. However, in IVF, sperm cells and eggs are fused outside of the body in a laboratory.
Afterward, the embryo that results from this process gets reintroduced into the uterus. This process resolves infertility cases that include: Low sperm count, weak sperm cells, and poor egg quality, amongst others.
Our IVF Procedure
IVF is a standard procedure used to enhance the chances of pregnancy and childbearing. The steps involved are:
Induced Ovulation: Before starting the procedure, the ovaries are medically induced stimulation. This stimulation aims to increase the number of available eggs intended for use.
Egg Retrieval: This stage involves the surgical suction of the matured eggs contained in the follicles of your ovaries. The doctor guides an apparatus through the vagina to retrieve the eggs.
Insemination: Semen samples collected are mixed with the egg in a Petri Dish carefully. In cases of low motility of sperm cells, the doctor applies a specialized technique of injecting sperm cells directly into the egg. Monitoring of the mixture ensues to detect fertilization and the development of embryos.
Embryo Transfer: After confirming the formation and maturation of embryos, they become viable for transfer.
The transfer of embryos involves using a catheter to convey embryos to your uterus through the vagina and cervix. Our experienced specialists will handle all the steps involved in the procedure from start to finish.
Contact Us Today
At Banafsheh Kashani, MD, your fertility and reproductive health are our top priority. Contact us today to book an appointment with us for your In Vitro Fertilization (IVF) procedure. Our specialists will be happy to meet with you and discuss your available options.