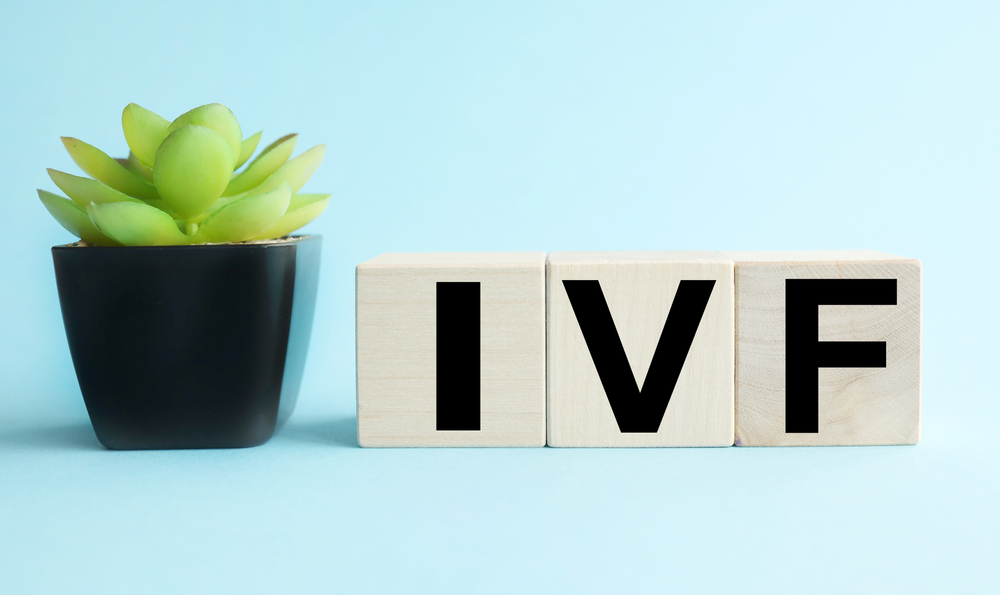 Donor Oocyte In-vitro Fertilization Near Me, Laguna Hills CA
An oocyte donor is a woman who donates an egg to a couple who are trying to have children by in-vitro fertilization (IVF). This is when an egg and sperm are brought together to create an embryo in a laboratory. Oocyte donation is an important part of in-vitro fertilization technology.
Oocyte donors may, or may not (anonymous), be known to the couple who are trying to have a baby. Sometimes a woman's sister, or other female relative, will be the oocyte donor. There are also women, currently having in-vitro fertilization, who may agree to donate their extra eggs to infertile women.
Expert In-Vitro fertilization (IVF) and Oocyte Donor in Laguna Hills, Orange County CA
All oocyte donors are given a physical exam and medically screened for their family medical history, sexual history, substance abuse history and psychological history. Oocyte donors are also screened for infections and diseases. This is done to keep the embryo safe and healthy.
Oocyte donors are usually between the ages of 21 and 34 because younger women can produce more eggs that have a better chance of pregnancy.
Once an oocyte donor is approved, she will take medication to stimulate her ovaries to produce multiple eggs, which are collected by a doctor. The eggs are fertilized with sperm to create an embryo(s) inside a laboratory.
During in-vitro fertilization, the embryo is transferred to the uterus of the female who is trying to get pregnant. Once the embryo is placed in her uterus, it will hopefully attach itself to her uterine wall for a successful pregnancy.
Oocyte donors help women who have a history of ovarian failure and/or multiple failed in-vitro fertilization attempts (with their own eggs). Women, who use donated eggs, can have a pregnancy that includes their male partner's sperm contribution.
Get In-Vitro Fertilization (IVF) with an Oocyte Donor in Laguna Hills, Orange County CA
In-vitro fertilization with an oocyte donor has helped many women enter motherhood, and you could be next. Please call 949-516-0150 and make an appointment to see Dr. Banafsheh Kashani. Bring all your questions, she'll be happy to explain your options.
Dr. Kashani is a board-certified OB/GYN and specialist in reproductive endocrinology and infertility who has been treated infertility patients since 2014.