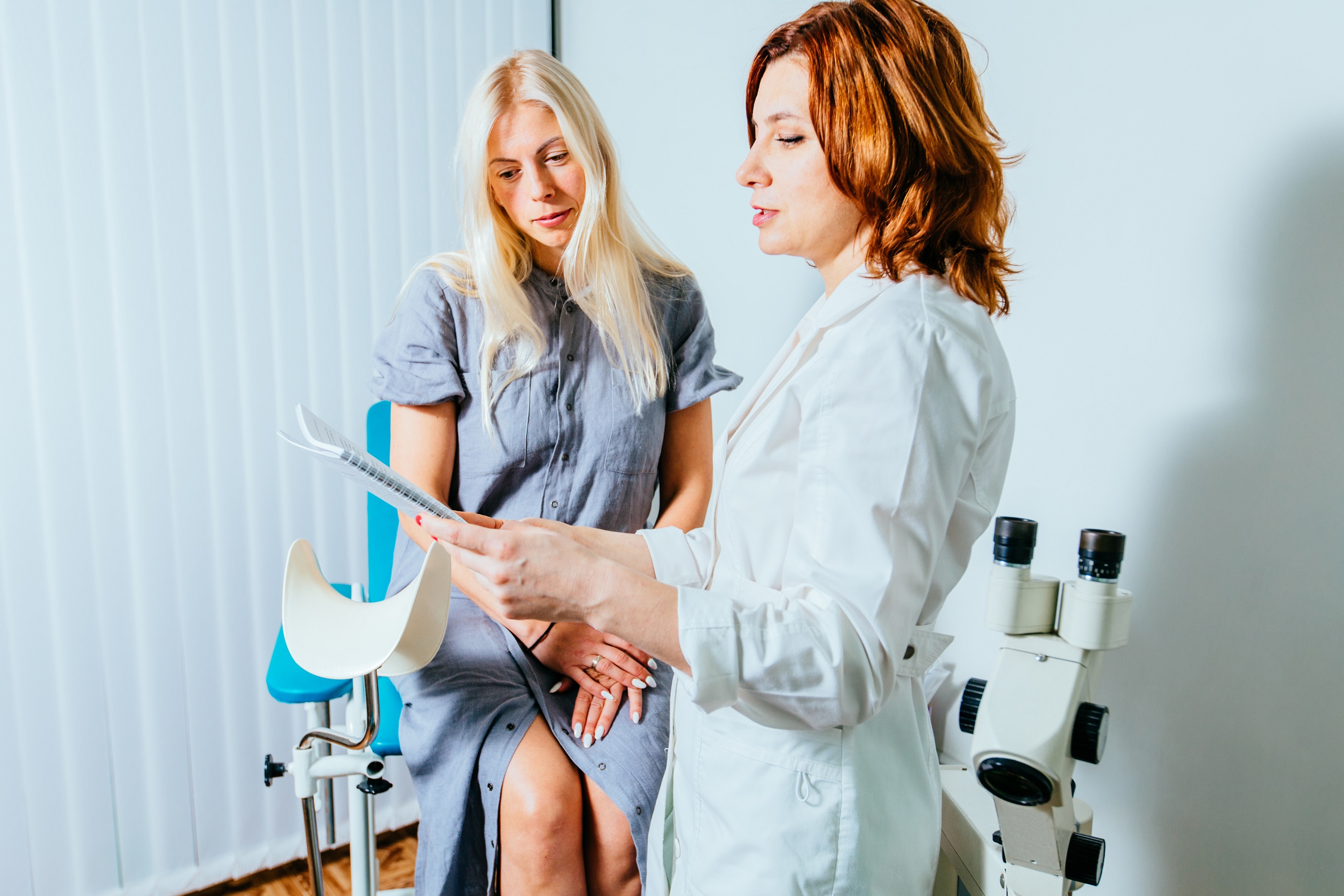 Gestational Carrier/Gestational Surrogacy | Laguna Hills CA
The gestational surrogacy process involves creating the embryo through in-vitro fertilization (IVF) using sperms and eggs of the intended donors or parents. The gestational carrier, also known as the surrogate mother, will not be related to the child biologically. For your gestational surrogacy, Banafsheh Kashani, MD is the ideal practice to turn to. We are a reputable fertility and IVF specialist in Laguna Hills, Orange County, California.
Who Can Consider This Procedure?
The following people may consider gestational surrogacy:
Anyone who cannot safely deliver a pregnancy
Individuals who don't want their child to be genetically linked to the surrogate
Same-sex couples
Hopeful single parents
Individuals struggling with infertility
How It Works
First, a match will be identified, then the intended parent and surrogate will sign an agreement backed by the law to discuss compensation, legal responsibilities, and risks. Once all parties have agreed, our fertility specialists will handle the embryo transfer and IVF process. We use one of the following procedures to create the embryo and transfer it to the surrogate:
The sperm and eggs of the intended parents (both of them will have genetic relations with the child)
The sperm interlinked with a donated egg (only the intended father will have genetic relations with the child)
The donor sperm interlinked with the intended mother's egg (only the intended mother will have genetic relations with the child)
The use of donor sperm and egg to create an embryo (none of the intended parents will have genetic relations with the child)
What to Expect
Achieving the desired result will require at least one cycle of IVF. One cycle procedure includes the following:
Ovulation Inducement: If you are using your eggs for IVF, we will help to invigorate your ovaries to produce many eggs
Egg Retrieval: It involves harvesting the eggs before ovulation. However, we ensure that the eggs are matured before taking this step.
Sperm Retrieval: It involves the separation of the sperm from the semen fluid
Fertilization: It is achieved via intracytoplasmic sperm injection or conventional insemination
Embryo Transfer: It involves the transfer of an embryo to the uterus after the fertilization process.
Book Your Appointment
For gestational surrogacy, IVF, and other fertility treatment procedures, our experts at Banafsheh Kashani, MD are always available to assist you. Contact us today to schedule an appointment.